YouTube is by far one of the largest repositories of videos. But this is a plus, and minus. The thing is, that the resource contains a large amount of excess debris, Therefore, the administration site is necessary to clean the server periodically. Usually removed unpopular videos or old.
Some users do not want to complicate the lives of administrators and self-cleaning engaged. This article will consider, how to remove a video from Yutuba (YouTube.com). Below are detailed instructions and look at some pitfalls.
How to remove a video from Yutuba
Not immediately specify the, that you have power only over the material, which was charged directly to your account. That is someone else's video, you will not be able to remove. True, you can complain to the administration of the roller, which does not fit the spectrum of the system of rules. Usually, It is a violation of copyright or inappropriate content.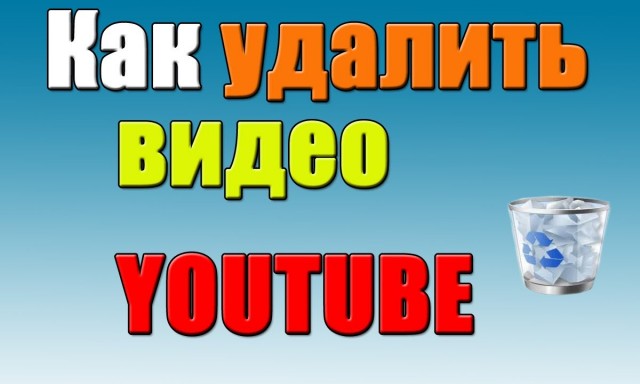 To remove a video from your channel on YouTube you'll need to do the following:
Login under your account, To do this, enter a login and password. This can be done on a special page.
Next, pay attention to the menu and select "video Manager".
Select those materials, which must be removed, to this tick them.
At the top of the page there is a dropdown menu "Actions", from this list select "Remove".
Now you know, how to remove a video from YouTube, and the following video below describe in detail about this.