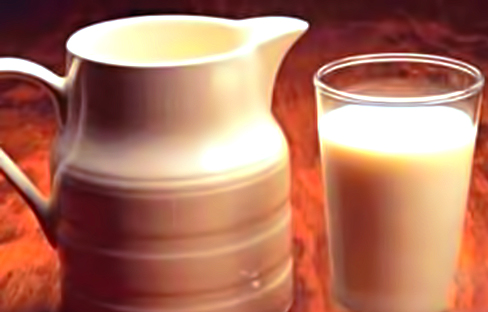 Baked milk, like a real wood-burning stove, It is obtained by Multivarki. The whole secret is, that it has long maintained a constant, longing to the desired temperature.
How to cook baked milk at multivarka?
To cook baked milk at multivarka, we will need: 1-2 liter of good, fresh milk, better home.
How to cook baked milk at multivarka?
1.Milk poured into the bowl Multivarki, establish "Quenching" mode on 3 hours and leave in "heating" mode another 3 o'clock. You can cook "Quenching" mode 5-6 hours, without using heating.
Cooking Tips:
If you make baked milk for the first time, the lid on multivarka leave ajar and watch, Do not strongly boiling milk on this program. Since the power in different multivarok, in some cases, milk is the "runaway" or much boils.
If you boil your multivarka too strong, then select a different program, the lower temperature, eg, "Milk Porridge", but it will have to be restarted.
How to cook baked milk at multivarka recipe videos: