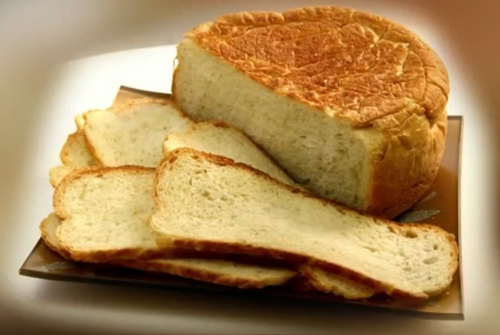 Of only bread and bakery products, we do not offer shopping today! but bread, baked their own hands, can not go to any comparison even with the most delicious out of the store. Here the smell alone is worth! Besides, you can experiment and add the bread different ingredients to your liking. Multivarka help get delicious results with minimum effort, simple to apply, and this bread recipe with kefir.
Homemade bread with kefir in multivarka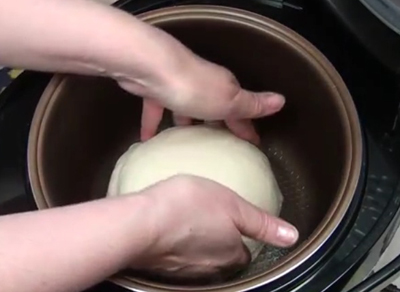 To prepare homemade bread with kefir in multivarka, you will need:
water - 1 c., yogurt - 0,7 c., vegetable oil - 2 st.l., sugar - 1 st.l., salt - 1 no. l., flour - 450 g, dry yeast - 1 ch.l.
How to cook the bread with kefir in multivarka:
1. knead the dough, after making the brew: yeast dissolved in a small amount of warm water, add a little sugar and 1 Article. l. flour, We put into heat for half an hour.
2. Adding water to the brew, kefir, butter, salt and sugar, then gradually flour and knead. We leave in a warm up to the increase in volume 2 fold.
3. Obmyat dough and place in a greased bowl Multivarki.
4. Include heated and left to rise on 15 minutes, then transferred to the "Baking" mode 1 time.
5. Open the cover on the end of the regime, flip to the other side and yet be browned 15-20 minutes. bread ready, you can try. Enjoy your meal!
How to bake bread in multivarka recipe videos: