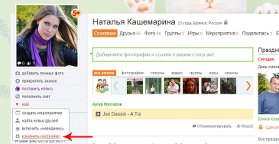 It has now become urgent presence of the account in social networks. earlier, the majority of users in social networks was the youth. And now you can meet representatives of different age groups. Often people are registered in the social network to find former classmates, odnokursnykov, colleagues or friends. And to renew good relations.
but, as practice shows, Many people are registered in the system, later can not remember, what kind of personal information about themselves they injected. As a result, there is the problem of the entrance, and they are forced to change the old login. But how to do that? Do not worry, because any little problem has its solution! Change login possible, Let's look at an example of "Odnoklassniki" social network
Change of personal data and login
When a person is registered in one system, he enters information about themselves. Then be sure to indicate your login and password. It is for these two indicators system authenticates each user and provides access to the resource. Login you can put different. Want to, Insert your email address, you want to name, your choice. On occasion, if you want something to add or clarify personal information, then log in and password to be changed. The process of replacing the login does not take much time.
What should be done to change the login?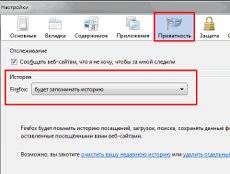 To change the login to do so:
look, at the bottom of your photo is set to "Menu", open it;
open "settings" – select "change login";
wait for the message to your phone, where you will find the code to change the login;
on the window, which opened, enter the new login.
Everything, you change your old login!
If you want to change your password
Select the menu option "change password"
A window will open, it is necessary to fill the existing lines, where you have to enter the old, and then the new. procedure completed. You could easily change the login and password!