To operate any flash player or the management page of any site often requires Microsoft Silverlight.
Microsoft Silverlight, what it is and why it is needed?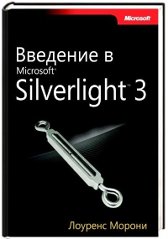 On a par with the famous Adobe Flash player, Silverlight - is a platform, whereby audio- and videos, animated graphics and interactive applications can be placed on the web - sites.
Microsoft Silverlight software platform is implemented in the Windows operating system, from version 2000 of the year, tak i Linux, MacOS. The Symbian Silverlight plugin is available, which allows you to work with Internet applications in popular browsers, such as Internet Exhlorer, Mozilla, Google, Chrome, Opera, Firefox.
Besides, most browsers in mobile devices now support this technology. It is thanks to Microsoft Silverlight on mobile devices we can use colorful, interactive, modern Internet resources Web standard 2.0, in other words - full program, not inferior in its functional purpose applications, within the computer software.
Benefits of Microsoft Silverlight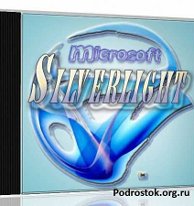 This plugin is absolutely free
Microsoft Silverlight software platform can be installed on any operating system
plugin weighs 4 megabyte and installs in 10 seconds
Microsoft Silverlight supports the reproduction of video and audio formats without using Windows Media Pleyer
You do not need to install software, that run in the browser window
Access to the Microsoft Silverlight application can be accessed from any PC, connected to the Internet
Such a program is more difficult to hit the virus, because it is not installed on the PC
Updates are made automatically by developers
Text, written in Microsoft Silverlight, It can be indexed and available for search engines, whereas in Adobe Flash has no capability
But, there are some disadvantages, due to which this application can not replace all similar platforms.
Disadvantages Microsoft Silverlight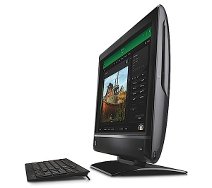 Some limited possibilities of the programs, due to limited access to computer resources. This is because the, that the application runs in an isolated secure computer area - the so-called sandbox
Microsoft Silverlight software platform can run for a long time especially on low power computers
The application does not run, If the computer is not connected to the Internet
Microsoft Silverlight programming is complicated with each new version