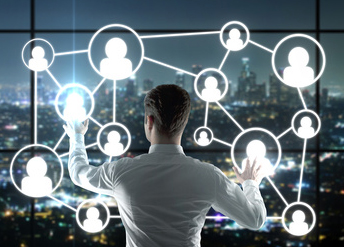 When it becomes necessary to find a person by photos available, make it quite feasible. But first try, so the photo was clear, rather than vague. If there is a paper photograph, be sure to scan it, and if it's badly damaged otrestavrirovali.
We are looking for a man photo using popular search engines.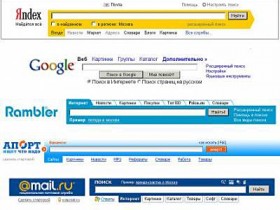 Internet today is the concentration of a variety of information, place of work and communication of millions of people around the world. Many people share their photos on social networks, forums, insert them into avatars and profiles.
That is why there is a real chance to find the right person for his photo.
Consider the details handy "search by image" of similar images from the service Google.
Open the page in your browser images.google.com. There are several ways to insert in search photos or pictures, you want to find on the net:
Just drag and drop the image from your desktop computer to the search box, holding his left mouse button.
Click on the camera icon in the search box, then select "Upload file" and click on "Select a file". In the next window on your computer and select a file with photos, clicking on "Open".
If the photo is on the network, it is possible to insert into the search link to it, using the option "Specify a link". Search begins, and extradition will show all the results of similar photos.
However, often the search engine produces in this case a lot of photos of similar people, here will be useful at least some data by the, in which area the desired person works, where lives and others. By considering the data obtained, comparison of the available information, Search is quite a success.
If missing or lost people
In the network, there are special websites to search for people, where you can try to find the man photos available. The most famous - is site of the TV program "Wait for me", where you can place a request for search and photos. Visitors to these sites, when, if you have some information, can contact those, who put a photo and share it.